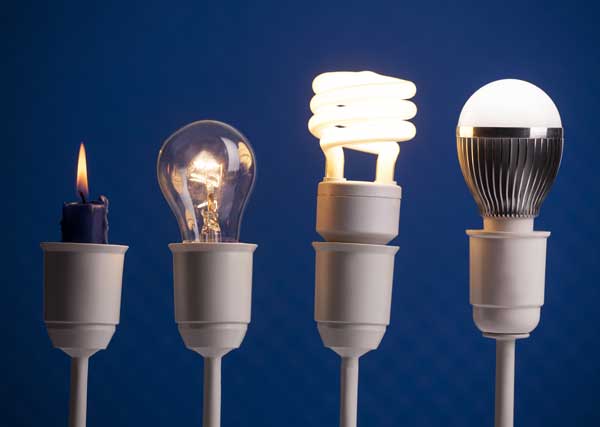 From good to great

Practical Governance Group customizes its services to deliver the best blend of tools for your healthcare board and organization to advance.
The Governance Checkup
Just as our bodies benefit from routine diagnostic reviews, so do boards. In this checkup, Practical Governance Group assesses the body charged with governance. This 15-point evaluation gauges everything from board infrastructure to operations. The Governance Checkup is ideal to ensure your board is functioning at an optimal level. Additionally, we identify paths for improvement and offer consult for areas of concern – a prescription for success.
Presentations
We are happy to customize a topic in an effort to cater to your organization's needs and kick-start positive energy. Here are some of our popular presentations:
Advancing the board: Moving from a good board to a great board
Thinking ahead with organization-specific CEO succession planning
Best practices in CEO performance appraisals
Getting the most from hospital and health system board evaluations
Preparing your board chair for success
Supercharging your board retreat
Achieving operational improvement through cultural change
Sandbox rules: The board – CEO relationship
Preparing physicians for governance
Using strategy and innovation to tackle workforce voids and challenges
Featured left to right, Charlie Evans, Larry Tyler and Dr. Frank Byrne at ACHE's 2018 Congress on Healthcare Leadership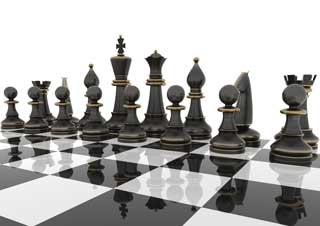 Board retreats
Board retreats should be educational, productive and enjoyable. By tailoring our services to fit your needs, we can plan your board retreat from beginning to end or facilitate any part. Should you desire a presentation, identification and coordination of a keynote speaker or other subject-matter expert(s), or comprehensive organization of an entire retreat, our goal is to help your board and organization succeed.
Board self-evaluations
Board self-evaluations are extremely important to the development of a board. To protect confidentiality and enhance receptivity, board self-evaluations always should be conducted by independent, external facilitators.
Starting with our core process and questionnaire, we tailor each evaluation process to the client's needs so that board issues can be addressed and resolved directly – in a timely fashion. For advanced boards, we incorporate the evaluation of individual board members and board officers.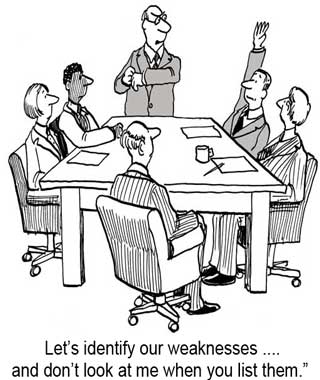 Workshops
Facilitated by skilled and experienced healthcare industry experts, these educational, "roll-up-your-sleeves" 2- to 4-hour sessions for board members aid in bringing consensus about a governance issue and working collectively to resolve it.
Workshops are highly customized around a client's needs. Although topics vary, examples of workshop objectives include helping boards:
Understand physician group governance and maximize its relationship(s) with healthcare institutions' governing boards
Orient and educate board members in being part of an effective working group (ideal for boards with mostly new members)
Engage in sustainability, transparency and managing through progressive change
Understand the importance of and prepare for CEO succession planning
CEO succession planning services
Healthcare CEO succession planning is among the most important tasks a board will ever undertake. But surprisingly, boards rarely plan for the departure of their current CEO. Practical Governance Group can help you:
Prepare the board for your next CEO via our CEO of the Future

SM

program
Define experience and behavioral competencies for your next CEO
Teach you how to properly vet and select executive recruitment firms for your next CEO search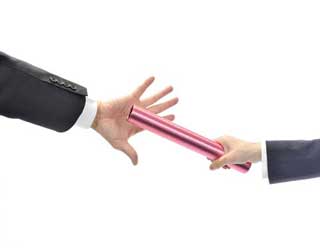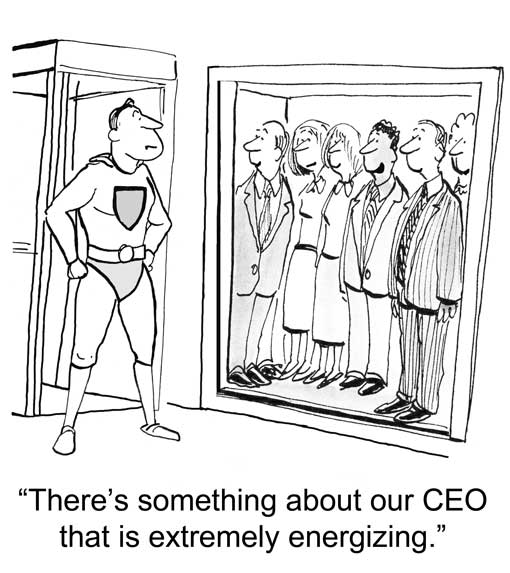 Implementation of a CEO performance appraisal process
Assessing CEOs clarifies roles, responsibilities and expectations. The exercise also offers insight into his/her strengths, opportunities for improvement and performance. Assessments may be tied to pay, and in some cases, be required by Joint Commission. An important action for the leadership team to take, it is dire for CEOs, as their performance usually is reviewed by a board.
Practical Governance Group's consultants can help your organization put into action a CEO performance process by partnering with you to determine evaluation criteria, set goals, collect input, measure progress toward goals, and support the evaluation process.
Governance and executive committee support
Practical Governance Group's consultants have more than 40 years of experience in their respective niches. Each is humbled to share knowledge and support as an ad-hoc member of your governance and/or executive committee(s).