Request to join The Chairman's Society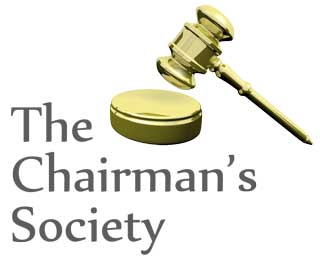 Hello, and thanks for considering joining The Chairman's Society, Practical Governance Group's exclusive community.
We're committed to providing white-glove service. Please contact us at ltyler@pgghealthcare.com or 678-296-6775 so we may best accommodate your needs and tailor resources.
Thanks so much, and look forward to welcoming you!