Raymond A. Snead, Jr.
D.Sc., FHFMA, FACHE
Vice Chairman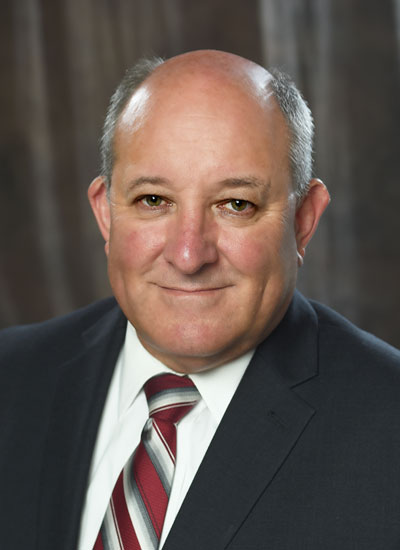 Raymond A. Snead, Jr.
D.Sc., FHFMA, FACHE

Raymond A. Snead, Jr., D.Sc., FHFMA, FACHE, Vice Chairman, is an executive financial consultant and interim leader offering more than 35 years of experience in healthcare. In 2007, he joined Tatum, one of the largest interim healthcare executive services providers in the country. Enamored with an interim executive's potential to favorably impact multiple organizations, Ray transitioned easily into this role. Shocked no dissertation existed on the topic, he dedicated this portion of his doctoral program to researching "The Contribution of Interim Executives to the Healthcare Industry." He continues to educate and impact via assignments, as well as publishing articles on his blog (
InterimCFO
) and various trade journals and magazines.
As a consultant and interim financial executive, Ray has extensive experience within religious; community, free-standing; and academic, tertiary regional referral center facilities. His background encompasses commercial banking, business development and entrepreneurship. He most recently served South Georgia Medical Center in Valdosta, Ga., as Interim CFO from 2013 to 2015. He became Interim CEO for several months, then CEO before transitioning to consulting in 2017.
Ray began his professional career as a hospital administrator, progressing in operational and financial roles. He joined Voluntary Hospitals of America Georgia in 1989, serving as the CFO of several hospitals and a large alliance of community hospitals for more than a decade. He then became President of Healthcare Receivable Professionals, a company specializing in third-party healthcare receivables/revenue-cycle management.
Among his accolades, Ray was named as one of the "Top 150 Health System CFOs to Know" by Becker's Hospital Review in May 2015. He also received The Frederick T. Muncie Gold Award by Healthcare Financial Management Association for personal participation.
Ray earned a Bachelor of Science in Commerce with a concentration in Finance from University of Virginia in Charlottesville; a Master of Business Administration from East Carolina University in Greenville, N.C.; and a Doctorate of Science in Health Administration from the University of Alabama at Birmingham.