Errol Biggs
Ph.D., FACHE
Vice Chairman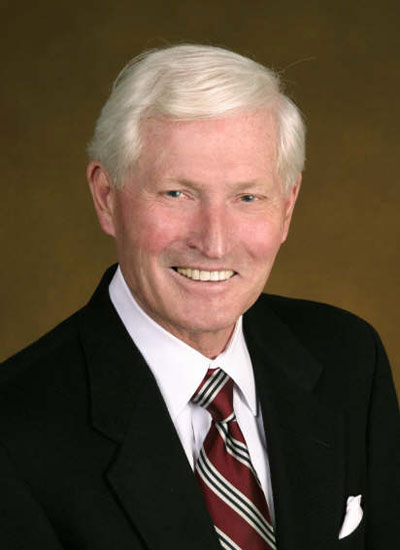 Errol Biggs, Ph.D., FACHE
Errol Biggs, Ph.D., FACHE, serves as Director of the Graduate Programs in Health Administration and Director for the Center for Health Administration at the University of Colorado Denver, where he also teaches governance in the center's graduate on-campus and executive programs. His primary research and consulting activities include working with hospitals to improve their governance. In addition to being Vice Chairman within the Practical Governance Group, he also serves as faculty for various other educational programs for hospital governing boards. Additionally, he conducts seminars and retreats for hospital boards of directors.
Errol served 12 years as CEO of large, teaching hospitals and directed the first merger of an osteopathic (DO) hospital and an allopathic (MD) hospital in the United States. He has served on several nonprofit and investor-owned hospital boards and has authored several articles on governance. Errol wrote Healthcare Governance: A Guide for Executive Boards. He also authored The Governance Factor: 33 Keys to Success in Healthcare and co-authored Practical Governance.
Errol is a Fellow in the American College of Healthcare Executives. He is also a member of the National Association of Corporate Directors; BoardSource; the Association of University Programs in Health Administration and the Medical Group Management Association.
Errol earned a Bachelor of Arts in Business and Sociology from Simpson College in Indianola, Iowa; a Master of Business Administration specializing in Health Administration from George Washington University in Washington, D.C.; a Bachelor of Laws from LaSalle Extension University in Chicago; and a Doctorate in Health Administration and Planning from Pennsylvania State University in State College.