Board Governance Insight
Our goal is to provide educational materials worthy of your time.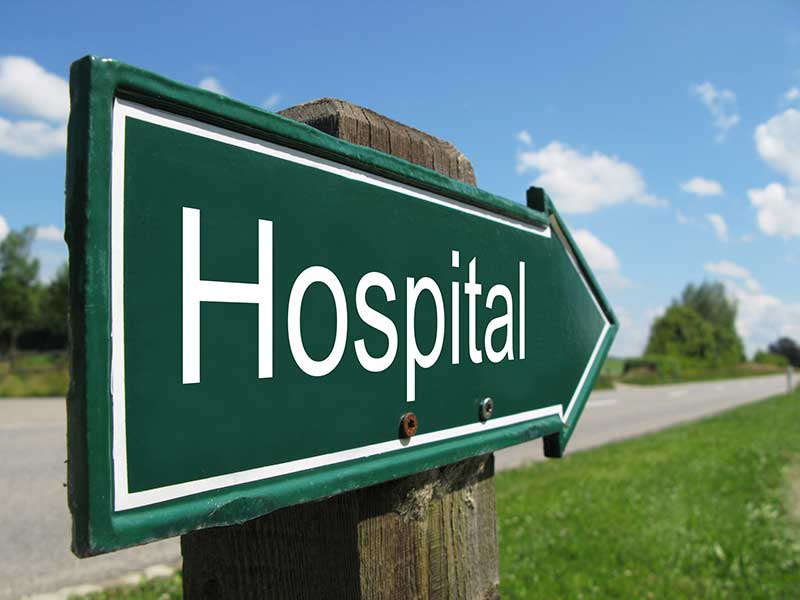 Lori Wightman, RN, FACHE, President of Mercy Hospital Ada in Oklahoma, has led community and critical-access hospitals in rural America. Given her background, Practical Governance Group set out to discover her opinion on which issues are more prevalent within hospitals in rural communities.