Board Governance Insight
Our goal is to provide educational materials worthy of your time.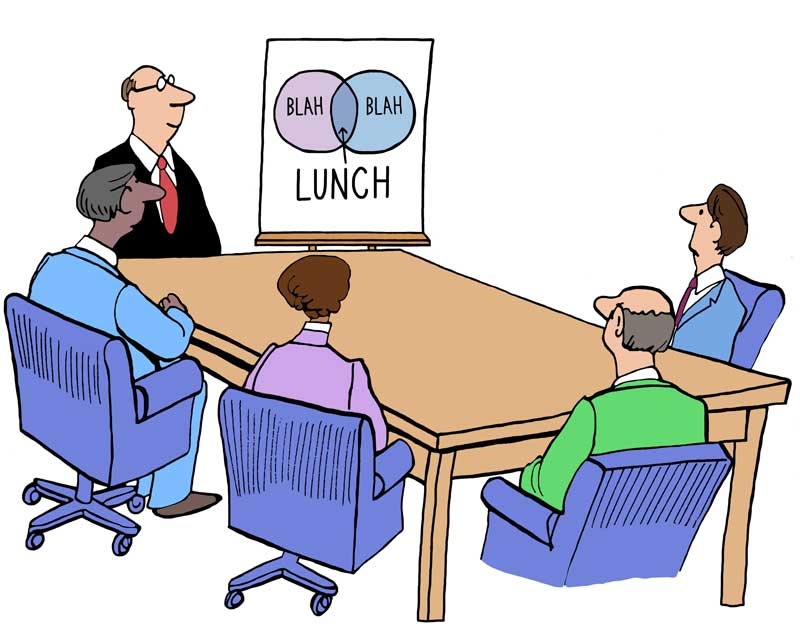 While nearly all hospitals and health systems orient their new trustees, crash courses vary. Here we address basic orientations for new board members, as well as what some organizations do to welcome (and engulf) their new arrivals.
Sign up today
to Golden Gavel,
our newsletter