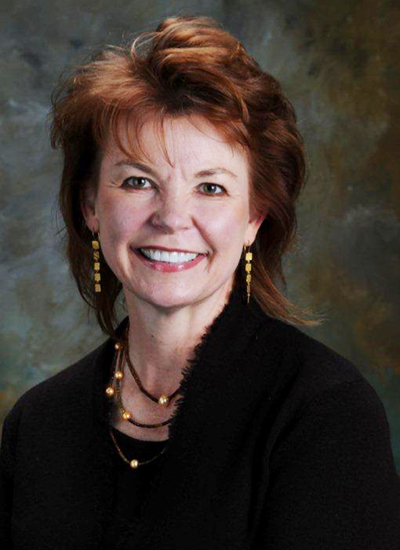 Elizabeth B. Hanckel, M.A.
Elizabeth B. Hanckel, M.A., offers more than 35 years of healthcare experience, 30 as an HR executive and consultant for a variety of small and large healthcare systems and associations. She is an Associate of Practical Governance Group and serves as Workforce Strategies Leader for Western Healthcare Alliance.
Passionate about her work, Elizabeth is recognized nationally as a leader in HR strategy, innovation and transformation. In addition to interim executive assignments, Elizabeth provides HR consulting services to a variety of healthcare clients. By counseling organizations and their boards, they can prepare to tackle current and anticipated workforce challenges.
For the past 15 years, Elizabeth has worked solely as a consultant in the field, guiding healthcare organizations through successful transitions geared toward improving HR strategies and organizational performance. As a partner, she has served as interim Chief Human Resources Officer/Executive with various hospitals and healthcare organizations around the country. She has a broad-based background working with these institutions and handling their unique challenges. Elizabeth's ability to work with individuals at all levels of the organization guarantees long-term positive results and inspires others to reach their full potential.
Prior to her consulting career, Elizabeth served as Vice President of Human Resources of St. Mary's Health System, part of Health Services Corporation, in Grand Junction, Colo. She also served as Administrative Director of Human Resources for Inner Harbour Hospitals (HCA) in Douglasville, Ga., as well as Hyatt Hotels Corporation. These in-house positions provided Elizabeth with a deep appreciation and understanding of the HR challenges organizations face.
Elizabeth is a member of the American College of Healthcare Executives, American Society for Healthcare Human Resource Management and Society of Human Resource Management. She has worked on the Governor's Committee for Welfare to Work in Colorado, has served on the Council on Child Abuse in multiple states, and has been a member of numerous United Way committees.
Elizabeth has been quoted in industry publications, and she makes presentations at various industry events. During her free time, Elizabeth enjoys skiing and dancing ballet. She resides in Glenwood Springs, Colo.
Elizabeth earned a Master of Arts in HR Development from Webster University in St. Louis, Mo. She studied Labor and Industrial Relations at New York Institute of Technology in Old Westbury, N.Y., and earned her Bachelor of Arts in History from Queens University in Charlotte, N.C.